EUROPEAN DMC
Incentive Europe is a European Destination Management Company (DMC). We have extensive local knowledge, expertise and resources all over Europe, specializing in Meetings, Incentives, Congresses, Events (MICE) and leisure. You get our help for the design and implementation of transportation, gala dinners, tours, activities, hotel accommodation, restaurants and program logistics for meetings, incentives, congresses and events.
With three operation offices in Europe and sales offices in China and South East Asia, we easily overcome language barriers by our bilingual staff. Since 1980 the Incentive Europe Team organizes hundreds of unique trips and events per year. With thanks to this enormous amount of experience, we got the trust of many great companies to work with them.

MORE THAN
YEARS EXPERIENCE
---
VERY FAST
When you receive a request of your client, you want to come back on it soon. Service isn't only about quality, also about speed. Therefor we provide our itinerary and quotation within one working day after we have received your request.
PERFECT COMMUNICATION
Communication and preparation is the key to a successful trip. Even though your trip is going to several countries, you will only have 1 Incentive Europe project manager who is your contact person.
SUPER RELIABLE
During your trip you want to be surprised. Surprised by amazingness. Therefor we have endlessly contracts with local suppliers like hotels, venues, AV companies, etcetera. We make sure they go beyond your expectations. Don't worry, we take care of it.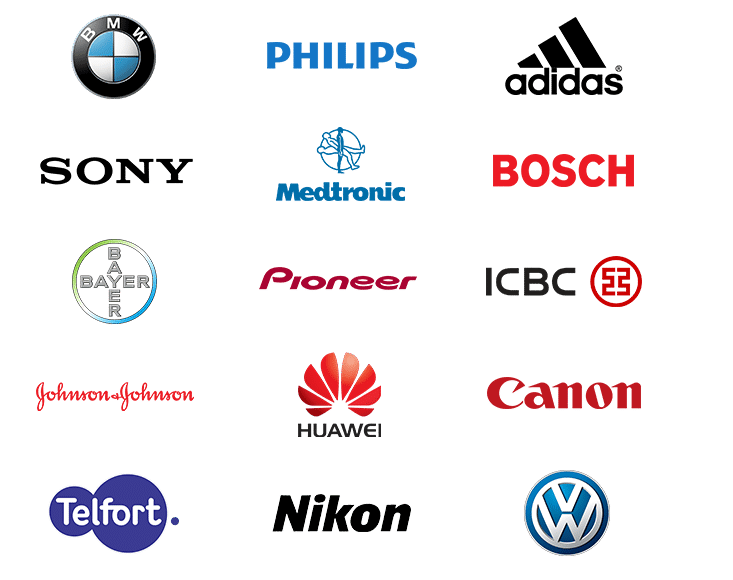 LOOKING FORWARD TO MEET YOU
In 35 years Incentive Europe organized thousands of trips all over Europe. With this enormous amount of experience, we got the trust of many great companies to organize their trip.
Will you be Incentive Europe's next happy partner? We look forward to meet you!
CONTACT US