SERVICES
What we can help you with.
SERVICES
What we can help you with.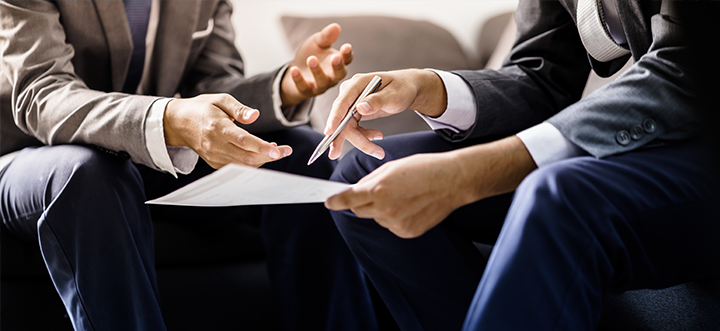 MEETINGS
Business meetings and negotiations – an integral part of a successful business. The results of such activities depend largely on the image of the company and, therefore, need careful planning and flawless execution. Incentive Europe organizes your business meeting in all details, both in formal and informal settings.
Lees meer
INCENTIVES
Incentive tour (from the English. incentive – reward) – exclusive trip for key employees or partners can combine elements of a conference or training, visiting an international Congress or exhibition, team building, excursions and/or just relaxing. Motivation of staff and partners is one of the main components of any business.
Lees meer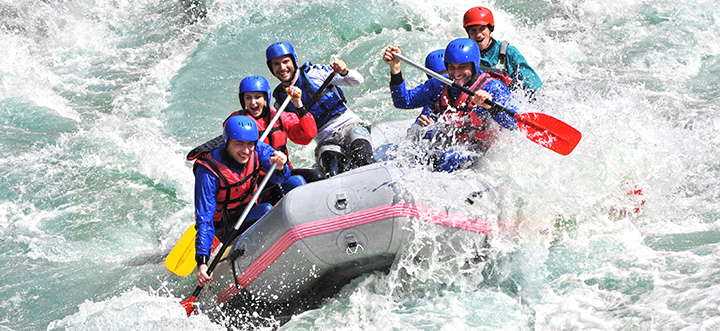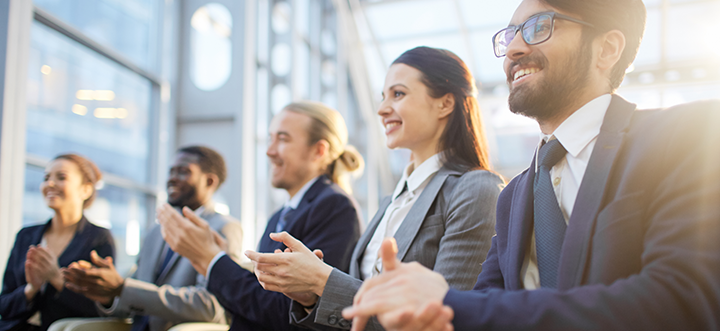 CONGRESSES
Participation in congresses or exhibitions is for many companies an important way to gain exposure and maintain or create market positions. Many companies do not have the resources to organize the participation of a congress or exhibition internally and this is where our service comes in. We have the local experience, resources and connections to wholly or partly organize this for you on the ground.
Lees meer
EVENTS
Organization of (business) events is still one of today's most powerful advertising channels. This format of communication with the target audience solves a number of tasks that many other tools cannot do. In addition, it allows you a creative and non-standard approach, which gives your brand an advantage over the target audience. The organization of an event is not an easy task, requiring a responsible approach and certain knowledge. A large scale and/or luxurious event, which will be remembered for a long time, can benefit from an events professional. Our project managers will make any entertaining or business program interesting and effective in any way.
Lees meer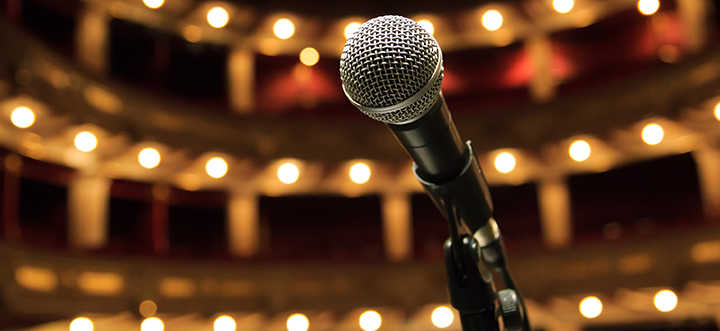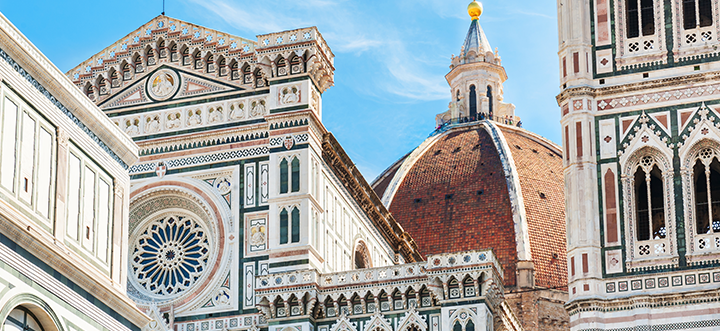 LEISURE
Experience a village, city, region or country in the way you like. Plan every detail or let us surprise you. No matter how big the group is, how many busses or tour guides are needed, through how many countries the trip will go, it will be arranged. Enjoy!
Lees meer
READY FOR IT?
In 35 years Incentive Europe organized thousands of trips all over Europe. With this enormous amount of experience, we got the trust of many great companies to organize their trip.
Will you be Incentive Europe's next happy partner? We look forward to meet you!
ORGANIZE MY TRIP