LEISURE
Ervaar een dorp, stad, regio of land zoals u dat wilt. Plan elk detail of laat u door ons verrassen.
LEISURE
Ervaar een dorp, stad, regio of land zoals u dat wilt. Plan elk detail of laat u door ons verrassen.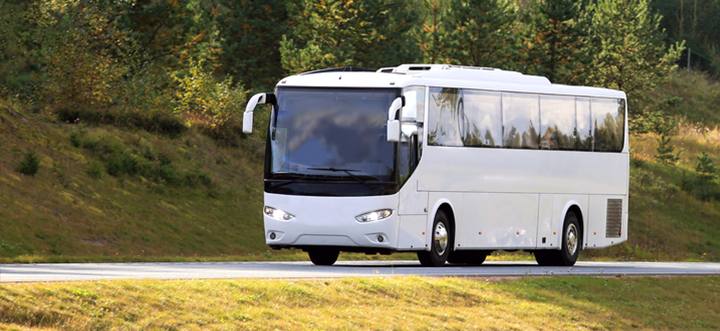 GROEPEN
Let's have the best time of your life together with your family and friends. Or let's go abroad with your colleagues for taking the team to the next level. No matter how big the group is, how many busses or tour guides are needed, through how many countries the trip will go, it will be arranged. With 35 years experience and groups handled of over 4.600 people, we guarantee you and your friends will have a great unforgettable time.
SPECIAL INTEREST TOURS
Combine your hobby with traveling and experience a country or region in a unique way. Let's go to France for a wine tasting trip and travel along country's most beautiful vineyards, go back in the Dutch history by visiting unbelievably beautiful castles or travel with your camera through the hidden Italy to capture the most beautiful moments. No matter what kind of hobby you have, it can always be combined with travelling.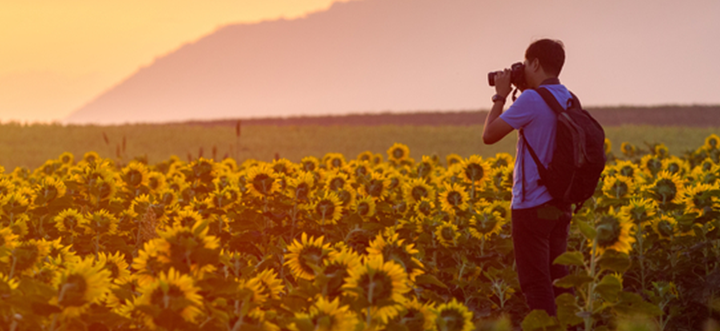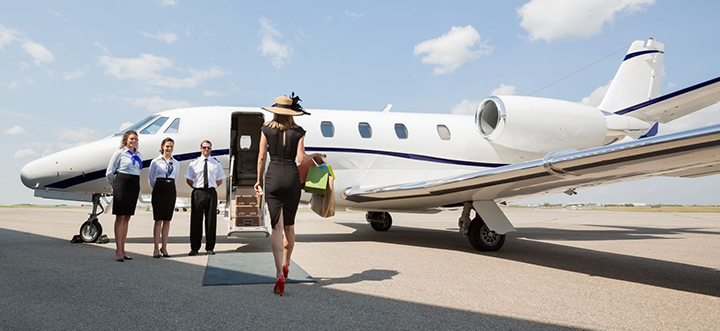 AIRCRUISES
Have you visited most of Europe's countries? Are you looking for new destinations and experiences? The Aircruise brings you to the most special locations and luxury accommodations you've never seen before. You will feel you are in a breathtaking journey and take part of the most awesome and inspiring excursions. Your private jet and it's crew let you travel in a ultimate comfortable way.
HIGH END
High end travel is much more than 5 star hotels and Michelin star restaurants. Our professional staff let you travel in style, relax in luxury and experience the most unique activities during your trip.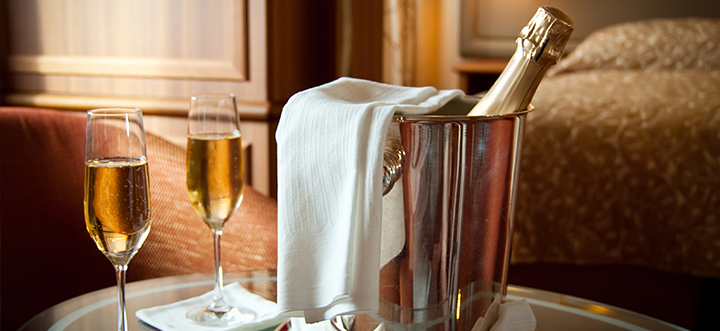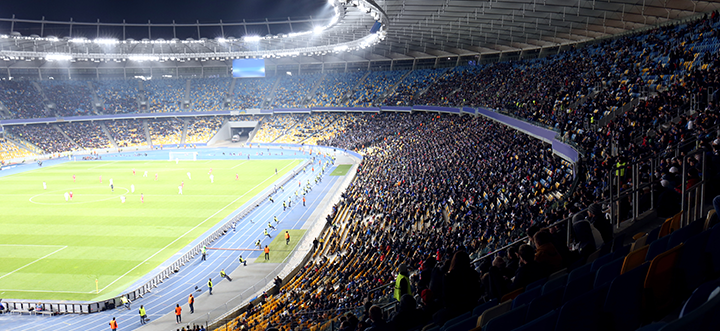 SPECIALE VERZOEKEN
Looking for some train tickets, a driver guide, sport match tickets, a tour guide in your language, a guided tour or you just need some local help? No problem. We are delighted if we can help you!
STEL JE VRAAG